Inflatable Interactives
for Rent
Game Craze Party Rentals offers a large selection of interactive Inflatable rentals from our Mechanical Bulls, Human Hamster Balls, Rock Walls, Euro Bungee, Go Racers and many more sports inflatables. Our interactives are larger rental items both Inflatable and non-inflatable. Game Craze Inflatable Interactives are the fastest renting items, so book early to ensure your 1st choice interactive rental is available for your Akron Cleveland Or Canton event!
Professional delivery to
Norton, OH
and surrounding areas. Please submit a quote or contact us to be sure we service your area.
Rent inflatables interactives from Game Craze Party Rentals for the largest selection in Akron, Canton, Cleveland Ohio. Inflatables interactives are geared toward competitions and multiple player participation. Game Craze Party Rentals offers Akron Canton and Cleveland a variety of fun, exciting, one-of-a kind interactives are the perfect addition for adult and teen parties, After-Proms, Elementary and Middle School Field Days School Events. Game Craze Party Rentals inflatables are a great way to get your guests up and moving. Trying to find activities for teens and adults can be its very own challenge. Let Game Craze Party Rentals bring the fun at all different levels from low impact Connect Four Basketball to Log Jammer to get your heart pumping. Game Craze Party Rentals Cleveland Akron Canton variety will test every skill level, agility, and speed.
Interactive inflatables are the great choice for school, church, corporate, and large community events. Interactive inflatables are used at school field days to encourage healthy and fun play. Fall Festivals and rewards. We work with many schools for year end parties in the month of April, May and June. Game Craze Party Rentals Akron Canton Cleveland Ohio. We encourage our PTAs and schools to book early for the best selection and dates.
Church youth and children ministries also love the interactive inflatables for their functions and special events. Vacation Bible School is also a great time to rent obstacles . Don't forget to book early for Church fall festivals as most fall festivals occur during October, which is our busiest time of the year other May.
Corporate and Community Events use the interactives to get attention for their events and entertain children, teens, and adults. Interactive inflatables rentals make great events for corporate team building.
3 Hole LED Putt Putt
from $399.99
6 Hole LED Putt Putt
from $699.99
9 Hole LED Putt Putt
from $899.99
Baseball Swing
from $149.99
Battle Lights
from $249.99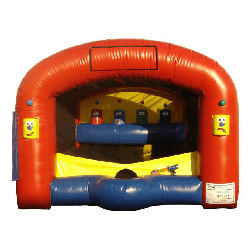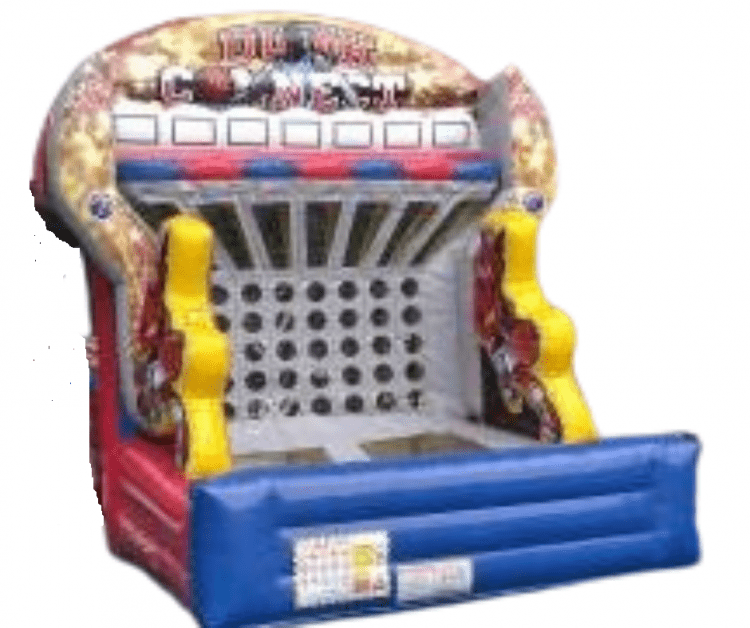 Connect 4 Basketball
from $350.00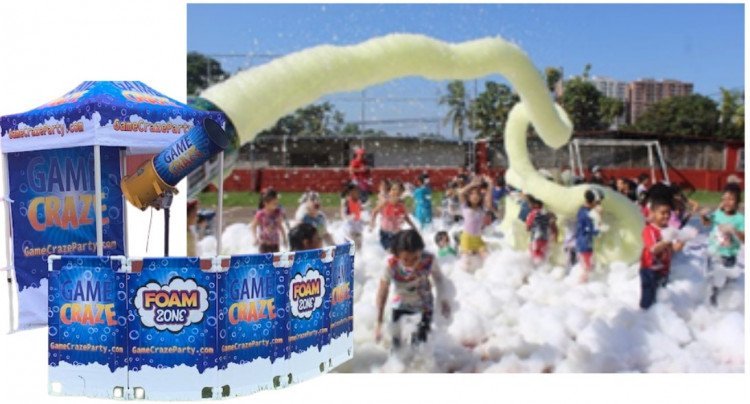 Foam Party Cannon
from $325.00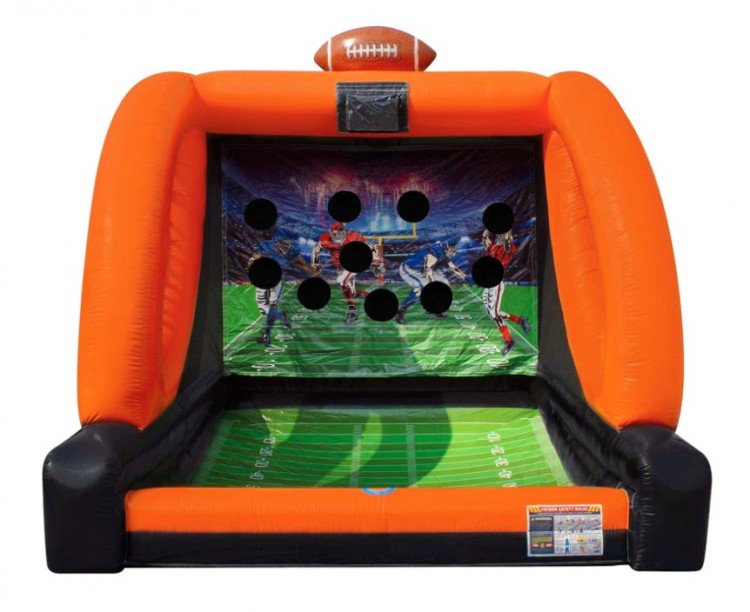 Football Toss
from $299.00
Hippo Chow Down
from $495.99
Human Snow Globe
from $499.99
Inflatable Ax Throwing
from $350.00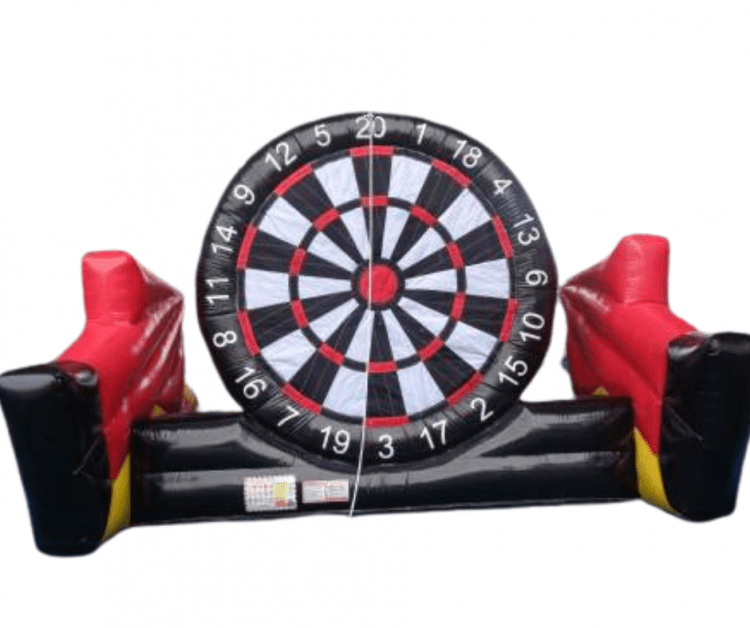 Inflatable Soccer Darts
from $299.00
Marquee Dance Club
from $799.99
Mini All Stars Basketball
from $149.99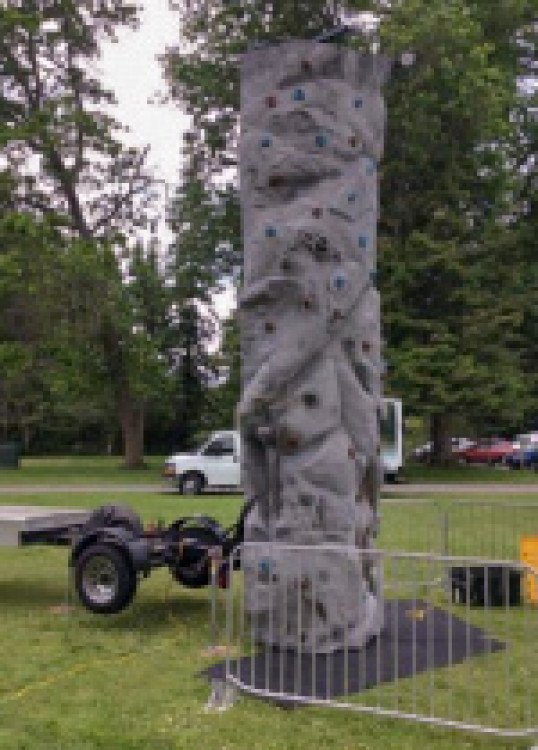 Rock Climbing Wall 18 Foot
from $599.99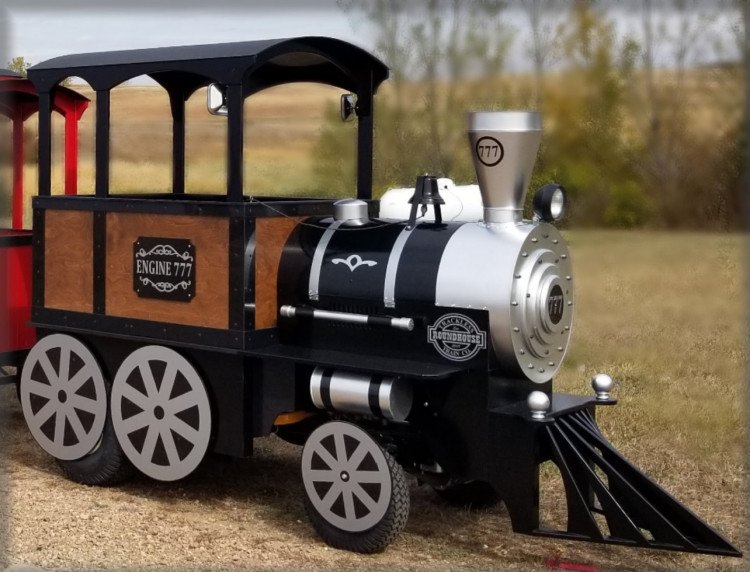 Trackless Train
from $1,150.00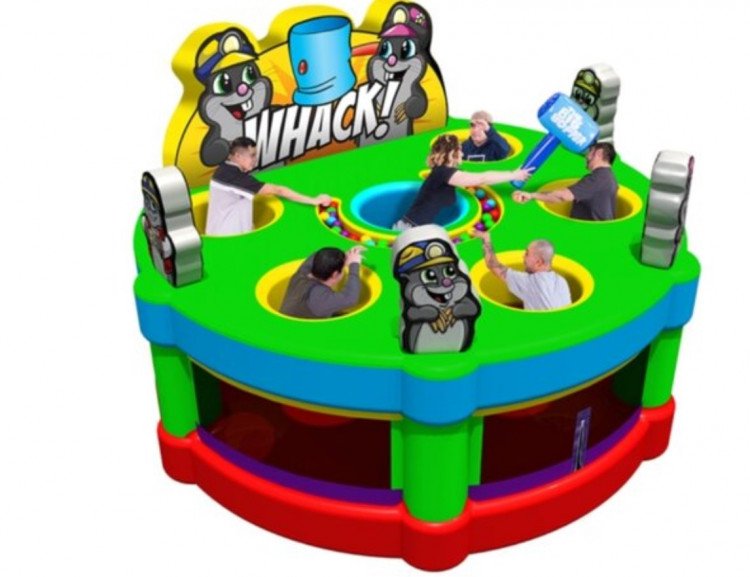 Whack - A - Wall
from $199.99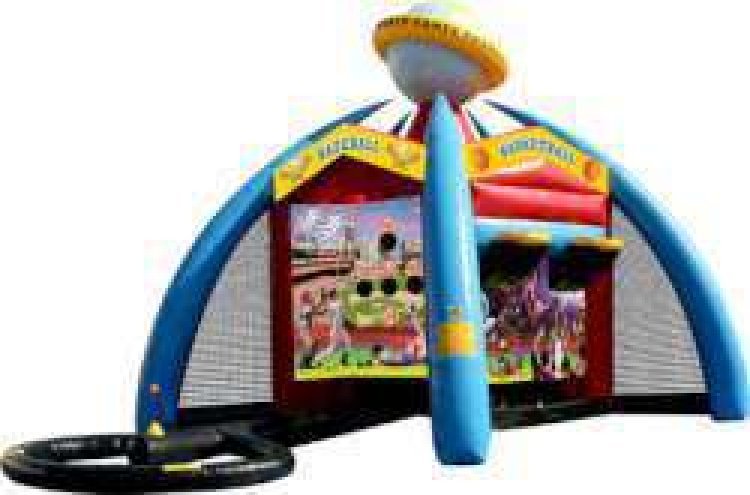 World Sports Games
from $697.00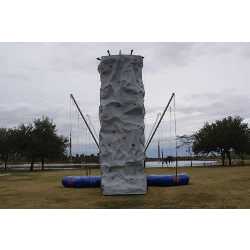 Rock Wall & Bungee Trampoline
from $999.99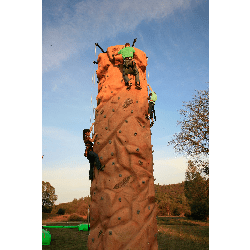 Rock Climbing Wall 25 Foot
from $899.99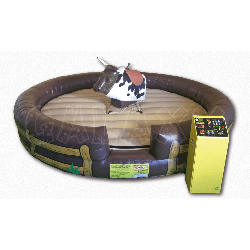 Mechanical Bull
from $799.00
Sumo Wrestling
from $399.99
Eurobungy Trampoline
from $599.99
Rock Climbing Wall 24 Foot
from $749.99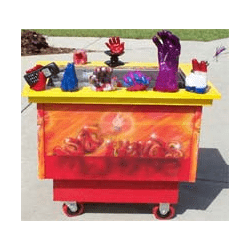 Human Hamster Balls
from $599.99
Laser Tag - Teens
from $599.99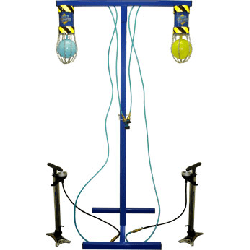 Reverse Dunk Tank
from $149.99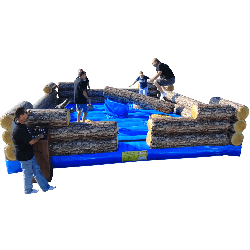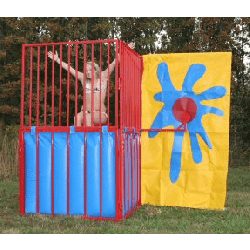 Dunk Tank - Red
from $199.99
Low Profile Bounce House
from $199.99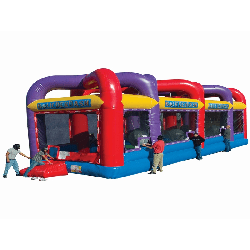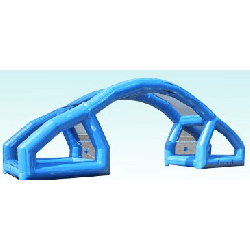 Water Balloon Battle
from $299.99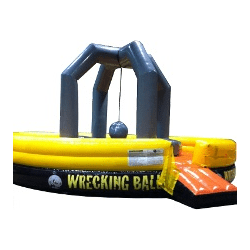 Wrecking Ball
from $495.99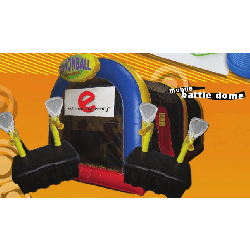 Cannonball Blaster
from $349.99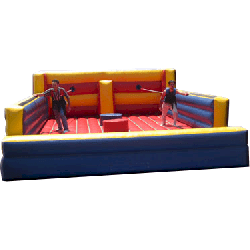 Bungee Run/Joust Combo
from $354.99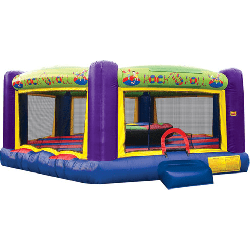 Rock N' Roll Joust
from $349.99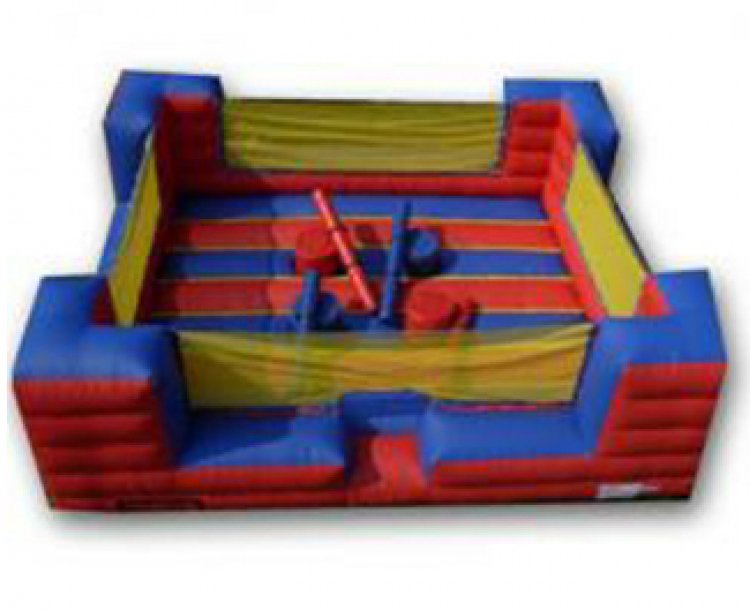 Four Man Gladiator Joust
from $349.99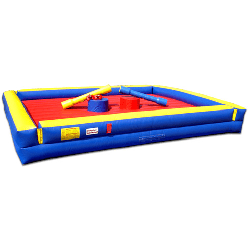 Gladiator Joust
from $349.99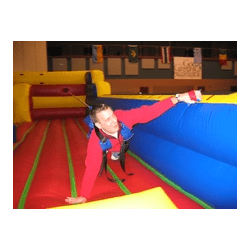 Basketball Full Court Press
from $349.99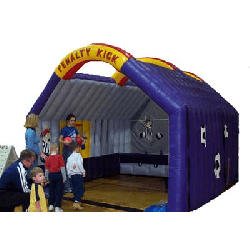 Penalty Kick
from $229.99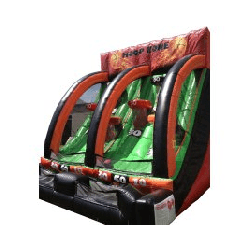 Basketball Hoop Zone
from $229.99
Big Glove Boxing
from $349.99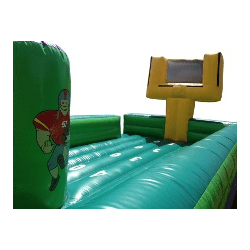 Bungee Basketball & Football Combo
from $429.99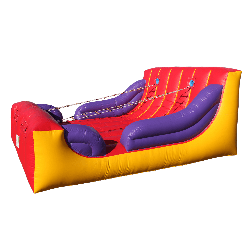 Jacobs Ladder
from $369.99
Junior Sports Games
from $299.99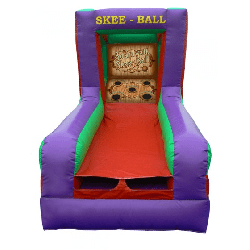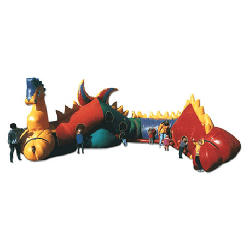 Seaweed the sea monster
from $349.99