Inflatable Interactives
for Rent
Game Craze Party Rentals offers a large selection of interactive Inflatable rentals from our Mechanical Bulls, Human Hamster Balls, Rock Walls, Euro Bungee, Go Racers and many more sports inflatables. Our interactives are larger rental items both Inflatable and non-inflatable. They are the fastest renting items, so book early to ensure your 1st choice interactive rental is available for your event!
Professional delivery to
Norton, OH
and surrounding areas. Please submit a quote or contact us to be sure we service your area.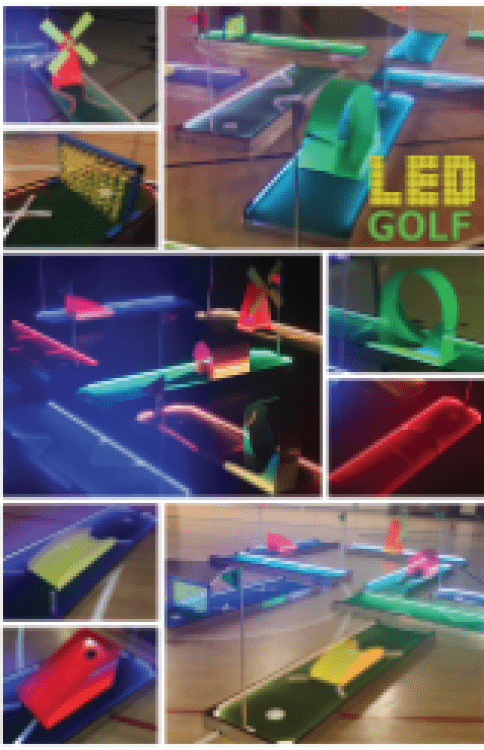 3 Hole LED Putt Putt
from $399.99
6 Hole LED Putt Putt
from $699.99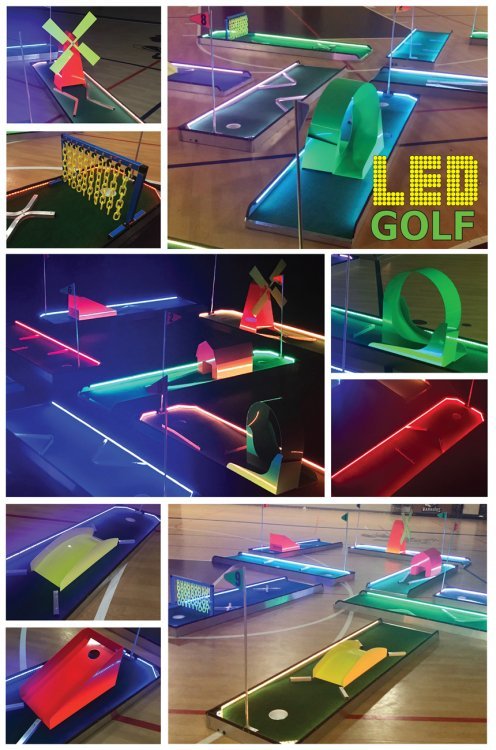 9 Hole LED Putt Putt
from $899.99
Baseball Swing
from $149.99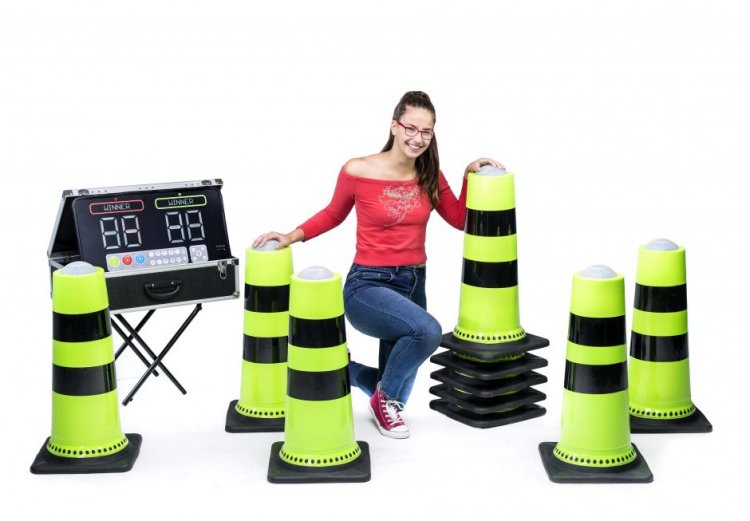 Battle Lights
from $249.99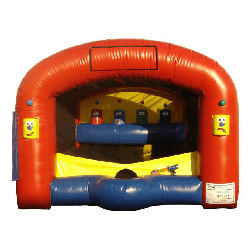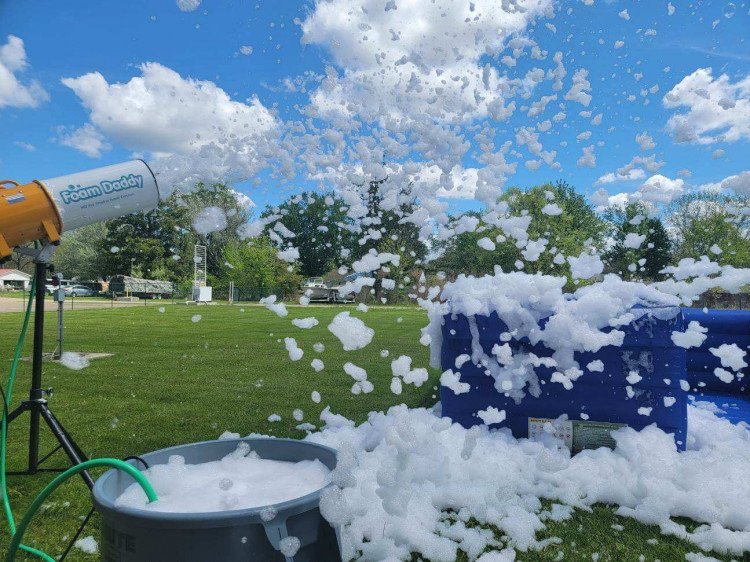 Foam Party Cannon
from $699.00
Hippo Chow Down
from $495.99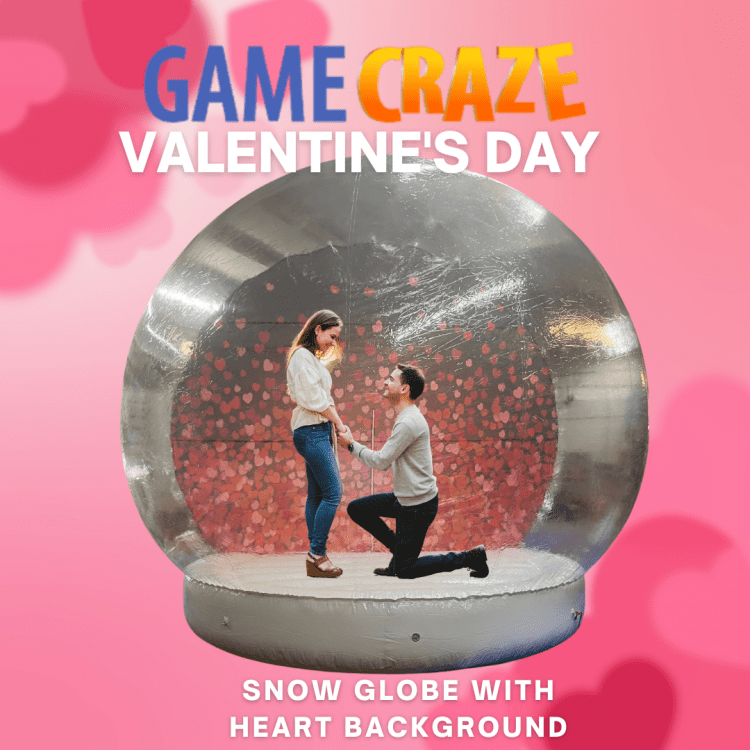 Human Snow Globe
from $499.99
Marquee Dance Club
from $799.99
Mini All Stars Basketball
from $149.99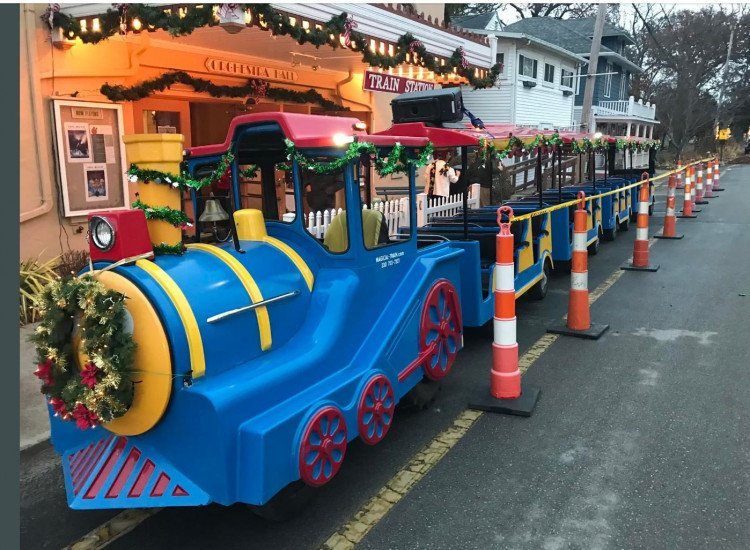 Trackless Train
from $1,150.00
Whack - A - Wall
from $199.99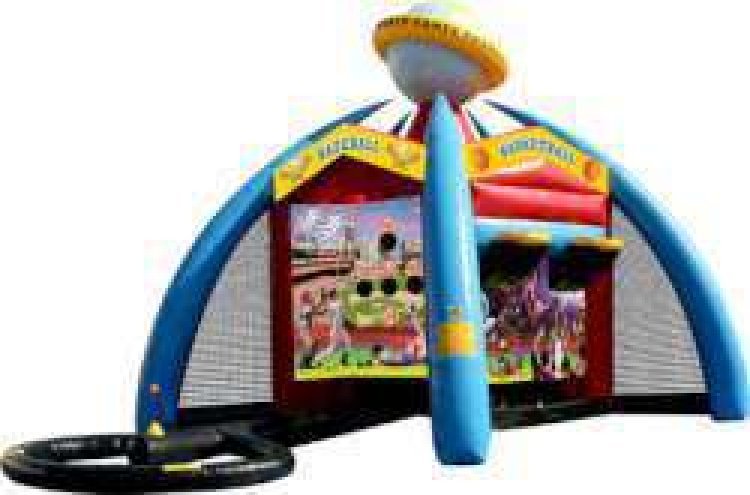 World Sports Games
from $697.00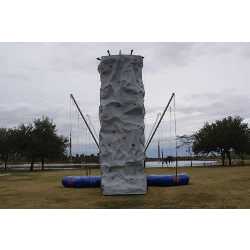 Rock Wall & Bungee Trampoline
from $999.99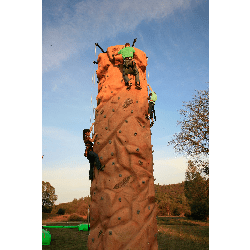 Rock Climbing Wall 25 Foot
from $899.99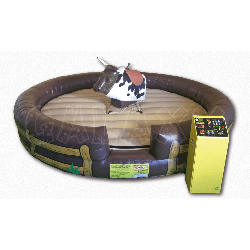 Mechanical Bull
from $799.00
Sumo Wrestling
from $399.99
Eurobungy Trampoline
from $599.99
Rock Climbing Wall 24 Foot
from $749.99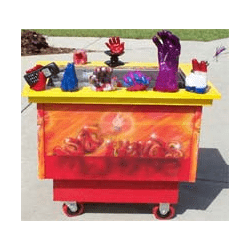 Human Hamster Balls
from $599.99
Laser Tag - Teens
from $599.99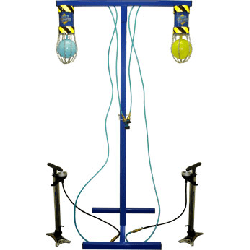 Reverse Dunk Tank
from $149.99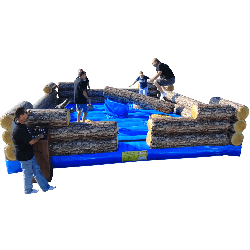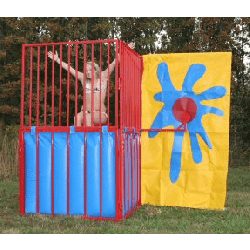 Dunk Tank - Red
from $199.99
Low Profile Bounce House
from $199.99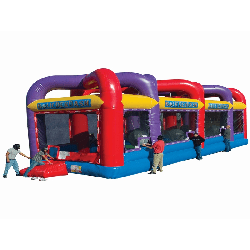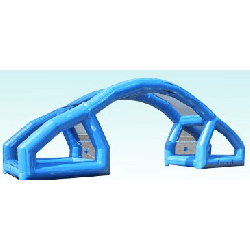 Water Balloon Battle
from $299.99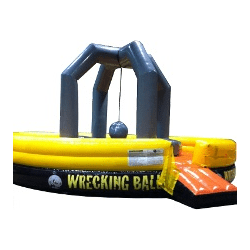 Wrecking Ball
from $495.99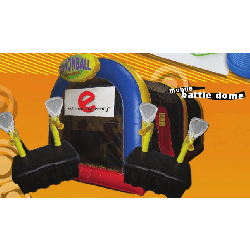 Cannonball Blaster
from $349.99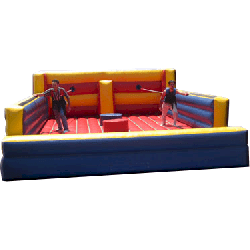 Bungee Run/Joust Combo
from $354.99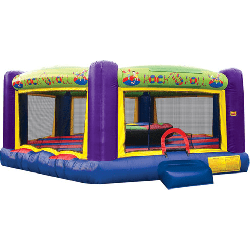 Rock N' Roll Joust
from $349.99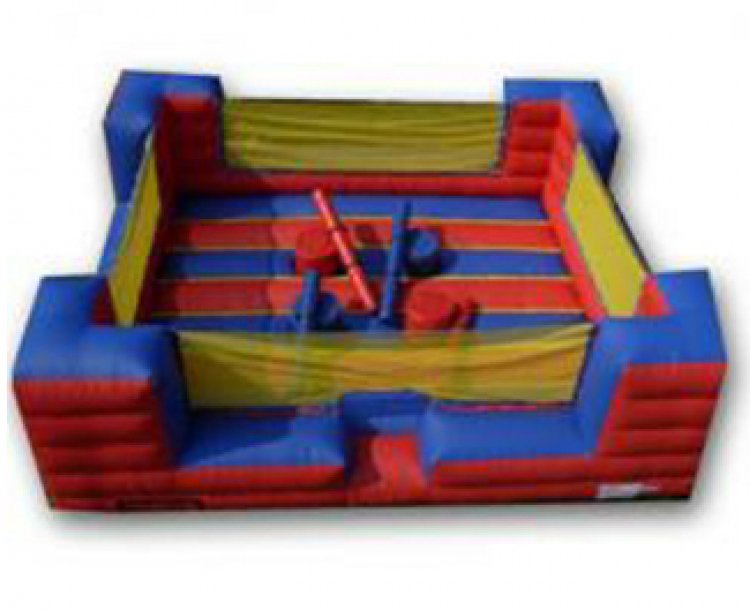 Four Man Gladiator Joust
from $349.99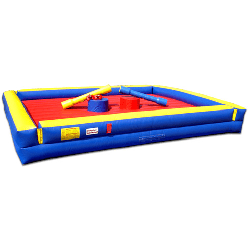 Gladiator Joust
from $349.99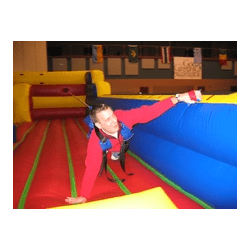 Basketball Full Court Press
from $349.99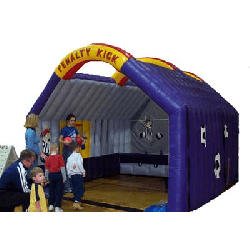 Penalty Kick
from $229.99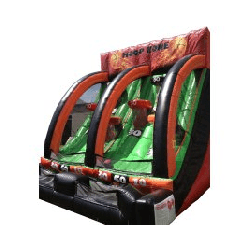 Basketball Hoop Zone
from $229.99
Big Glove Boxing
from $349.99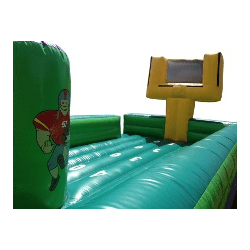 Bungee Basketball & Football Combo
from $429.99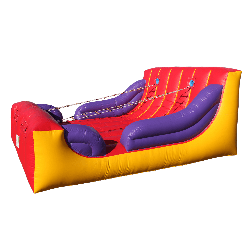 Jacobs Ladder
from $369.99
Junior Sports Games
from $299.99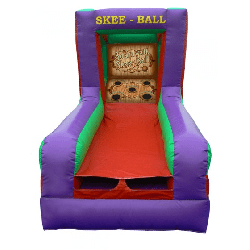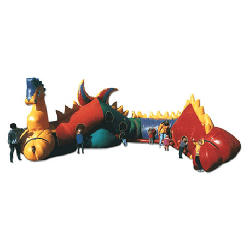 Seaweed the sea monster
from $349.99