Obstacle Courses
for Rent
No matter what age you are, Game Craze Inflatable obstacle courses are always fun. They are a great way to encourage bonding and play among kids and can bring out the inner child in every adult.
If having an inflatable obstacle course sounds like fun to you, we guarantee that you're not alone!
Professional delivery to
Norton, OH
and surrounding areas. Please submit a quote or contact us to be sure we service your area.
Obstacle Course Inflatable Rentals are great fun for all ages. Game Craze Party Rentals offers obstacle courses for toddlers' fun with obstacle courses like my little farm or my little builders. Kiddos love our wacky chaos or retro 40' foot obstacle courses. Game Craze Obstacle course fun is ageless. Teens to adults love our 22 foot vertical rush or challenge themselves with our extra long 100' Obstacle Challenge! So whatever level of challenge and fun your event calls for Game Craze has a obstacle course to exceed your needs!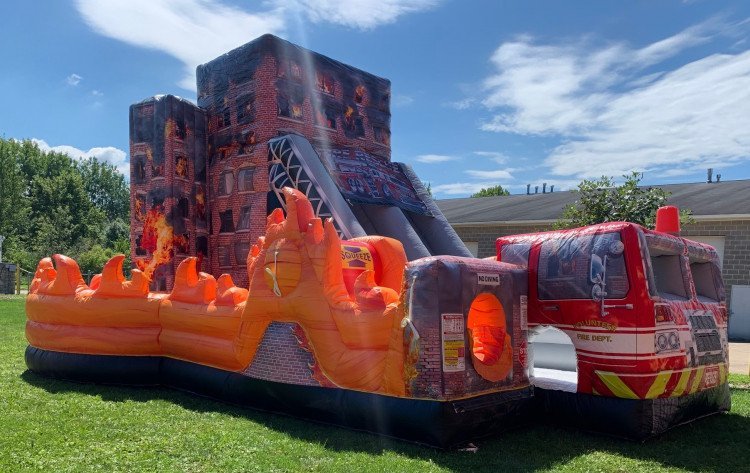 Fire Rescue Obstacle Course
from $995.00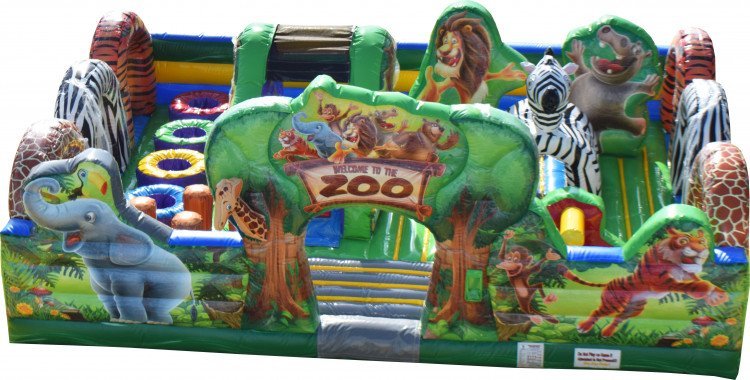 Little Zoo Playland
from $399.99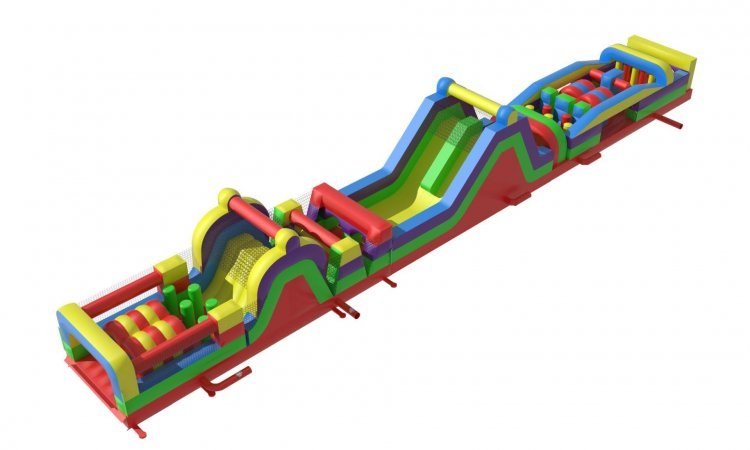 Obstacle Course 90 Foot
from $749.99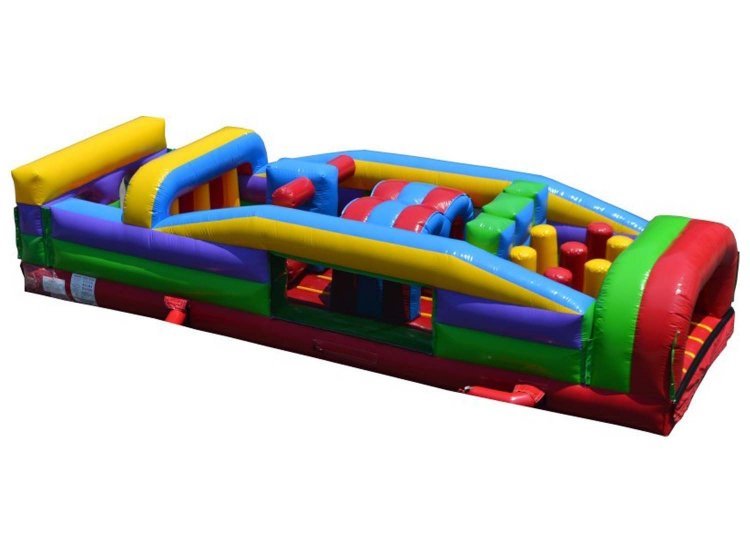 Retro 30' Obstacle Course
from $349.99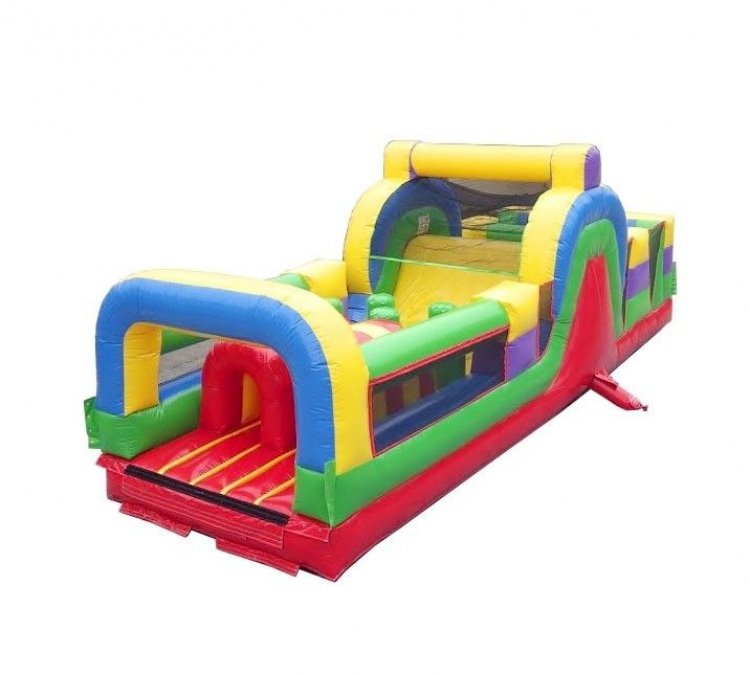 Retro 30' Obstacle Course With Slide
from $399.99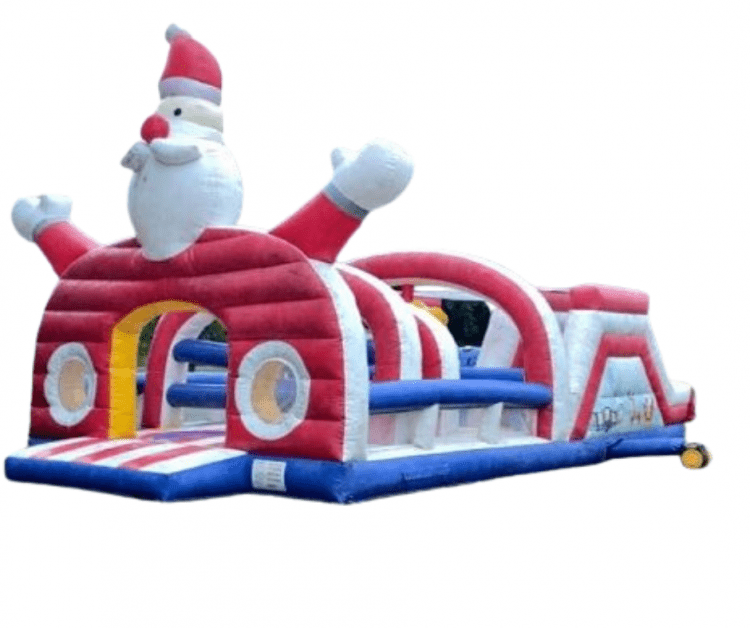 Santa 40' Obstacle Course with Triple Slide
from $549.99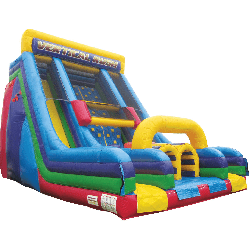 22 Foot Vertical Rush Slide
from $895.99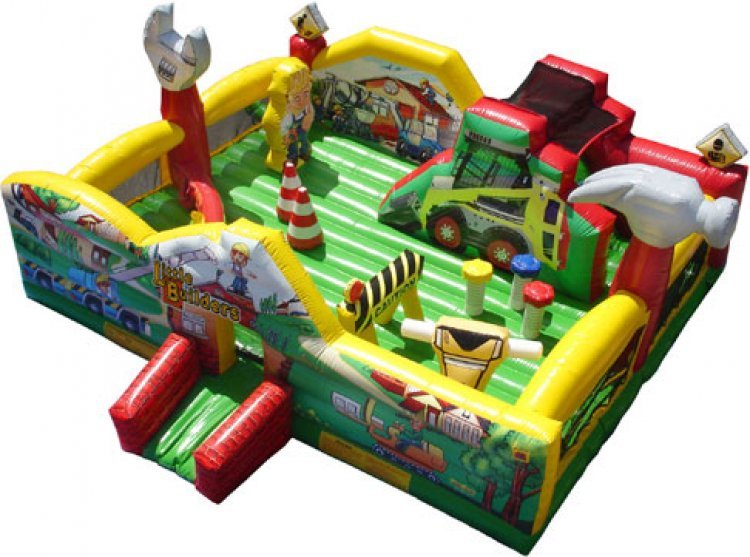 Little Builders
from $399.99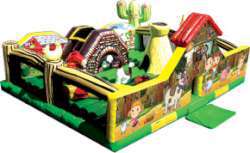 My Little Farm
from $399.99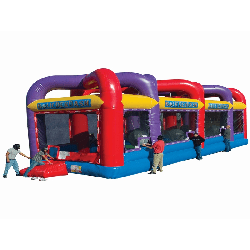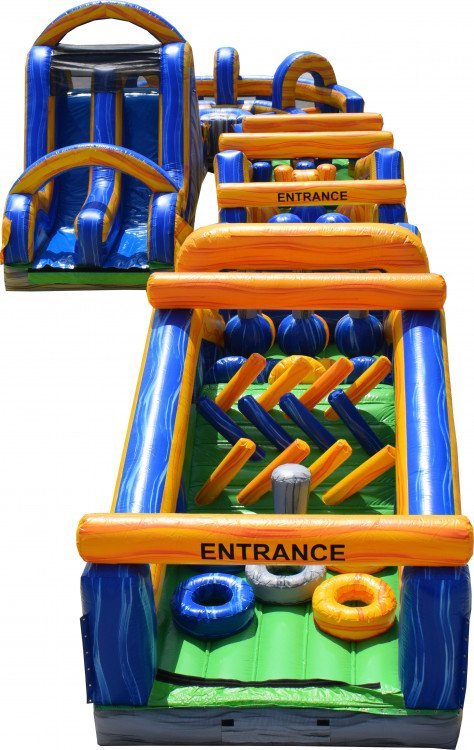 Obstacle Course 120 Foot
from $999.99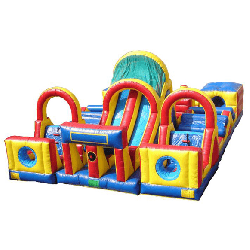 Adrenaline Rush
from $799.99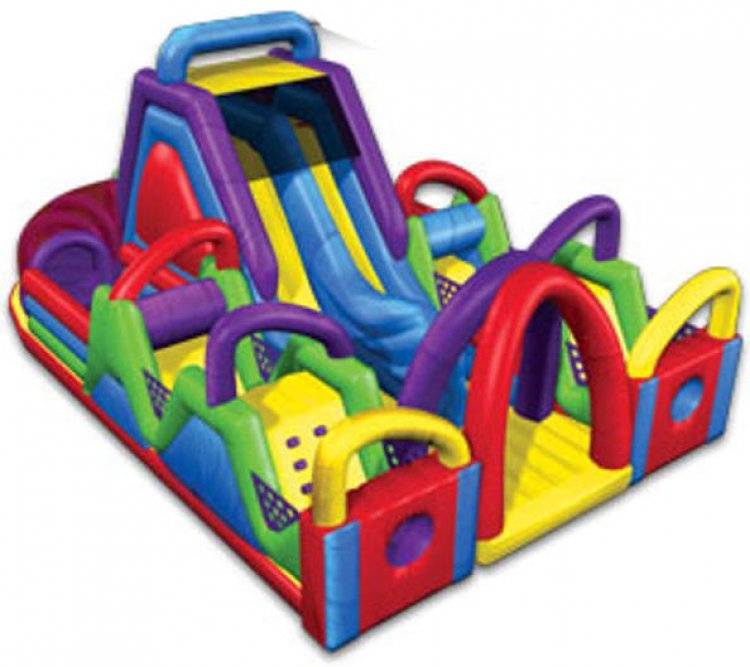 Wacky Chaos Obstacle Course
from $799.99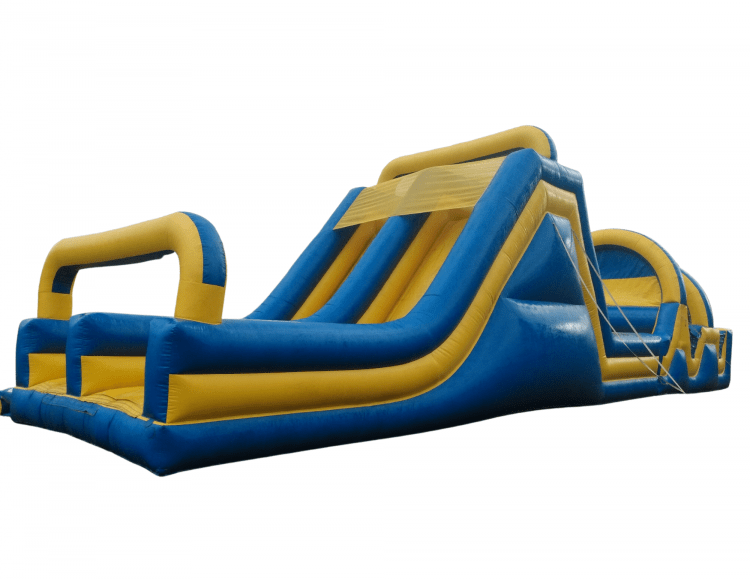 Obstacle Course 60 Foot
from $599.99
Obstacle Course 60 Foot - Marble
from $599.99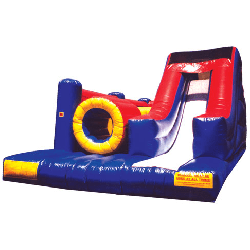 Obstacle Course 30 Foot Slide Combo
from $399.99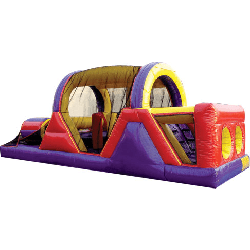 Obstacle Course 30 Foot
from $349.99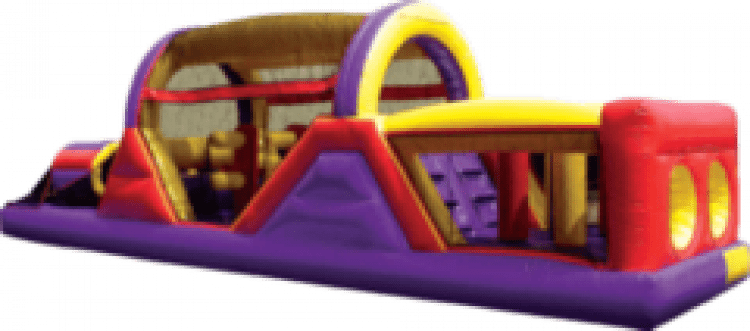 Obstacle Course 40 Foot
from $399.99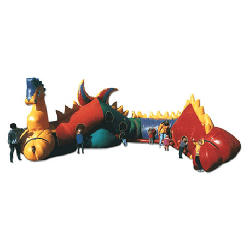 Seaweed the sea monster
from $349.99