Obstacle Courses
for Rent
No matter what age you are, Game Craze Inflatable obstacle courses are always fun. They are a great way to encourage bonding and play among kids and can bring out the inner child in every adult.
If having an inflatable obstacle course sounds like fun to you, we guarantee that you're not alone!
Professional delivery to
Norton, OH
and surrounding areas. Please submit a quote or contact us to be sure we service your area.
Exciting Inflatable Obstacle Course Rentals in Akron, Canton, and Cleveland, OH!
At Game Craze Party Rentals, we know that adding a fun and challenging element to your event can take it to the next level. That's why we offer a fantastic selection of Inflatable Obstacle Course Rentals that are perfect for all ages and activity levels. Whether you're planning a toddler's birthday party or a large-scale event in Akron, Canton, or Cleveland, our obstacle courses will exceed your expectations and provide hours of entertainment.
Fun for All Ages:
Our Inflatable Obstacle Course Rentals cater to a wide range of age groups. For the little ones, we offer adorable options like "My Little Farm" and "My Little Builders," designed specifically for toddlers. Kids of all ages will love the thrill of navigating through our exciting "Wacky Chaos" or challenging themselves on the "Retro 40-Foot Obstacle Courses." Obstacle course fun is ageless, and even teens and adults can get in on the action with our "22-Foot Vertical Rush" or the ultimate "100-Foot Obstacle Challenge!"
Variety and Color Options:
With 13 different obstacle course styles, we have something for everyone. Our obstacle courses come in popular color schemes and options that are perfect for school events, church functions, or any large gathering. The courses feature exciting elements like obstacle pop-ups, squeeze walls, crawl tunnels, and rock climb walls that lead to thrilling dry slides.
High Throughput for Large Events:
Our inflatable obstacle courses are perfect for large events where you need to entertain a high number of guests quickly. The entire length of the inflatable features a bouncing mattress, allowing participants to bounce, run, tumble, and more all the way through. Who can make it to the end first? It's a fantastic way to keep the excitement levels high throughout your event.
Reserve Your Obstacle Course Today:
Game Craze Party Rentals is your go-to destination for the best inflatable obstacle course rentals in Akron, Canton, and Cleveland, OH. Don't settle for anything less when planning your next big event. Our obstacle courses are designed to bring the "wow" factor to your party or gathering, providing hours of entertainment for all your guests.
Make your next event epic by renting the best obstacle courses Akron, Canton, or Cleveland has to offer. Browse our extensive selection, click on the image for more information, and book your obstacle course online today!
Don't miss out on the chance to elevate your event to new heights with Game Craze Party Rentals' inflatable obstacle courses. Contact us now to secure your preferred obstacle course and event date. Let's make your event an unforgettable experience for everyone in attendance!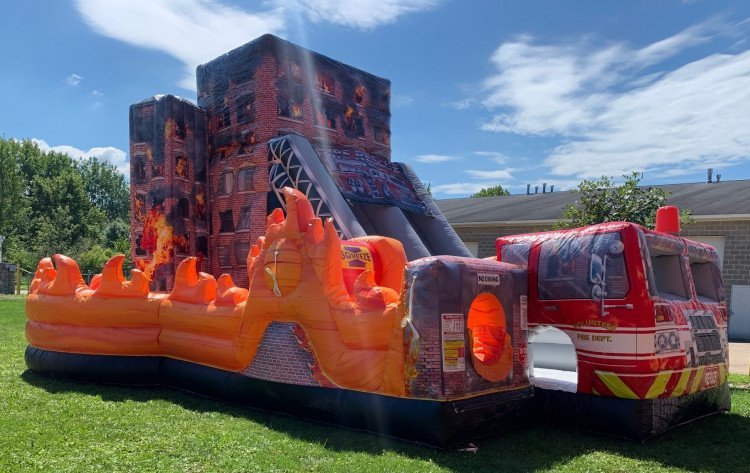 Fire Rescue Obstacle Course
from $995.00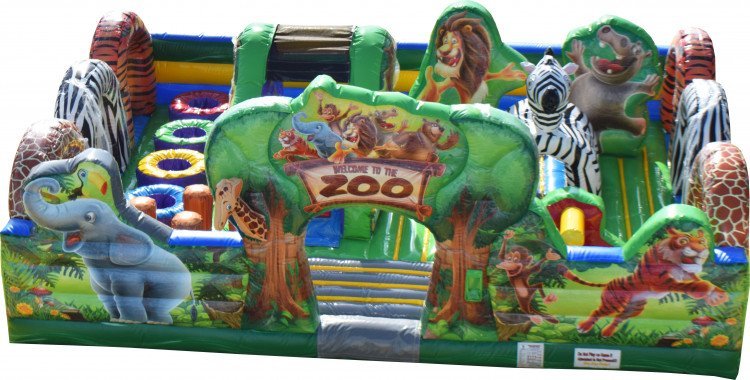 Little Zoo Playland
from $399.99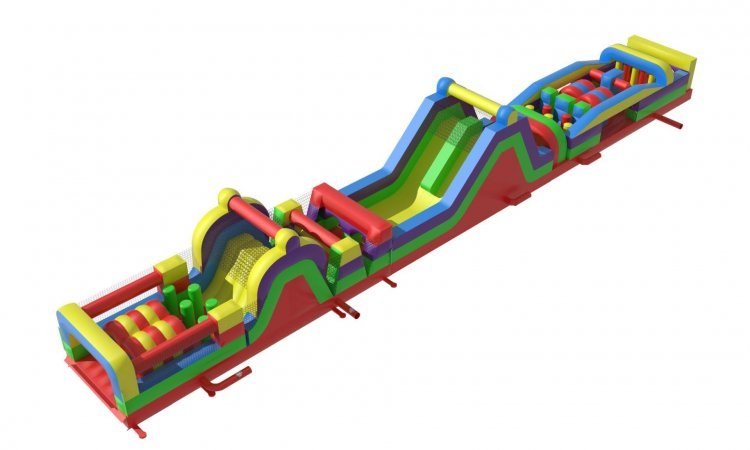 Obstacle Course 90 Foot
from $749.99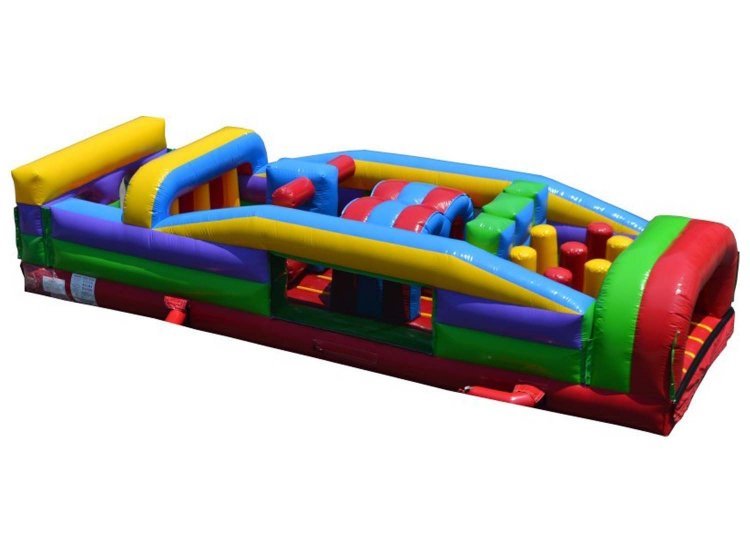 Retro 30' Obstacle Course
from $349.99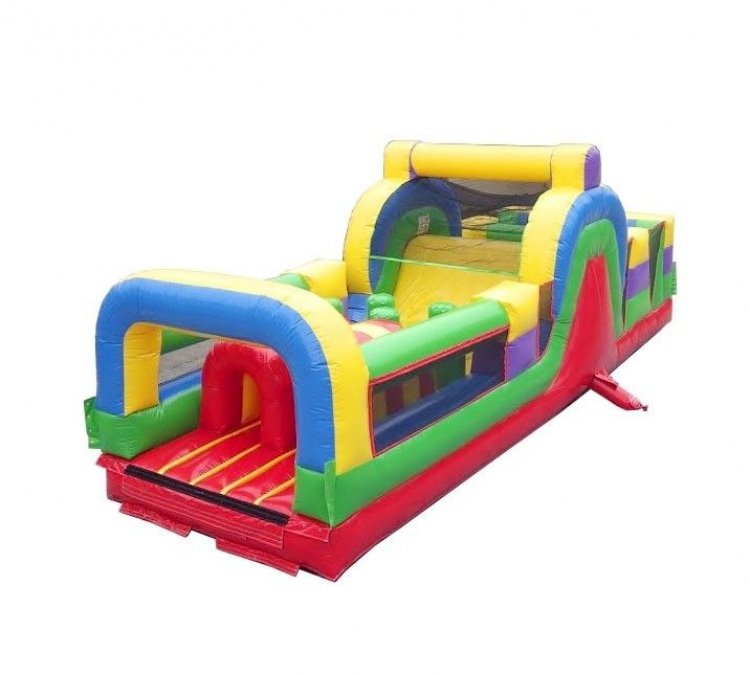 Retro 30' Obstacle Course With Slide
from $399.99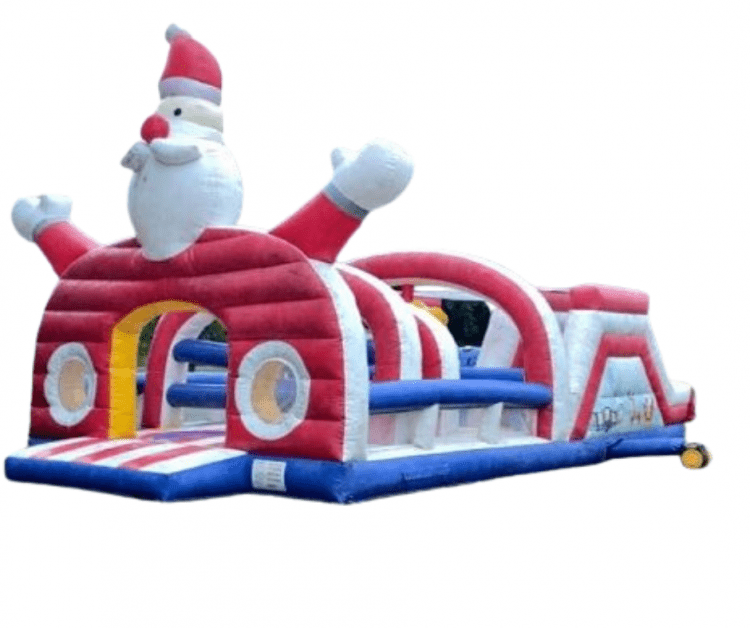 Santa 40' Obstacle Course with Triple Slide
from $549.99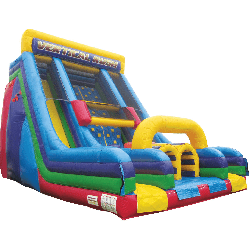 22 Foot Vertical Rush Slide
from $895.99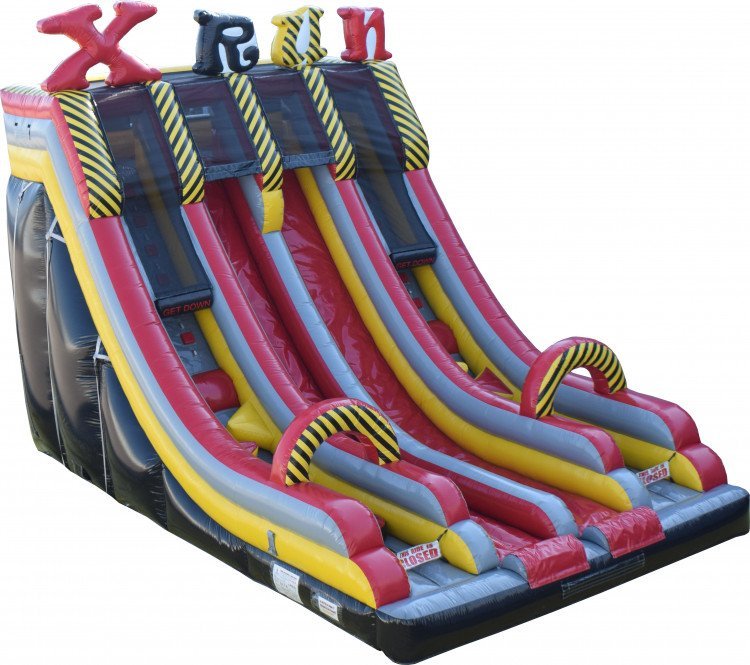 22 FT Xtreme Fun Run® Double Lane Slide
from $895.99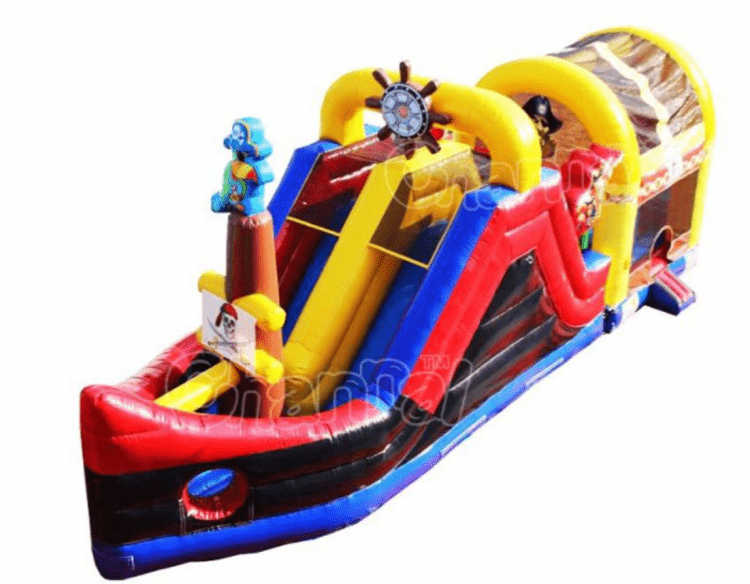 Pirate Ship - Mutiny on the Bouncer
from $379.99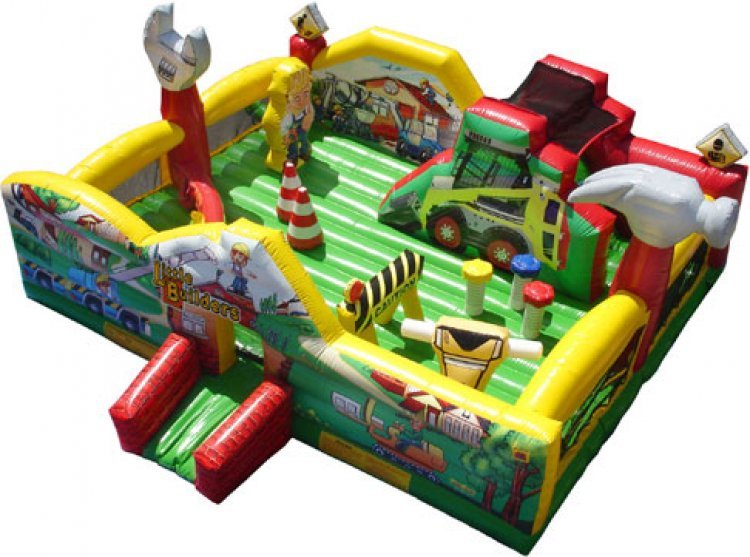 Little Builders
from $399.99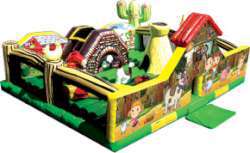 My Little Farm
from $399.99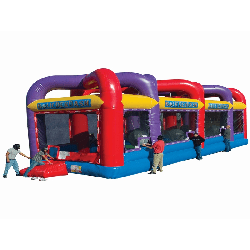 Obstacle Course 120 Foot
from $999.99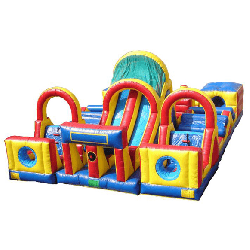 Adrenaline Rush
from $799.99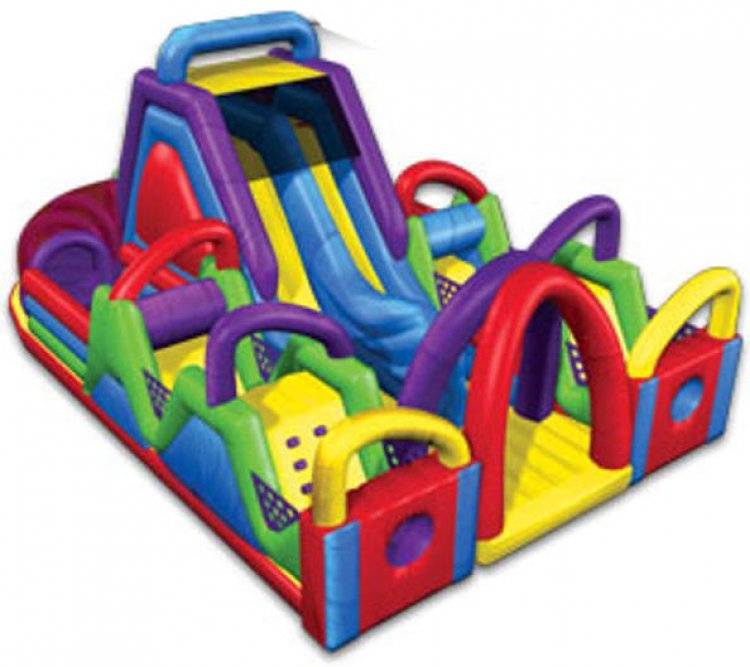 Wacky Chaos Obstacle Course
from $799.99
Obstacle Course 60 Foot
from $599.99
Obstacle Course 60 Foot - Marble
from $599.99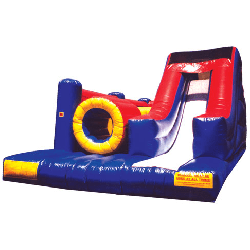 Obstacle Course 30 Foot Slide Combo
from $399.99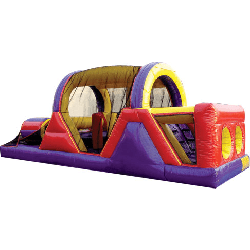 Obstacle Course 30 Foot
from $349.99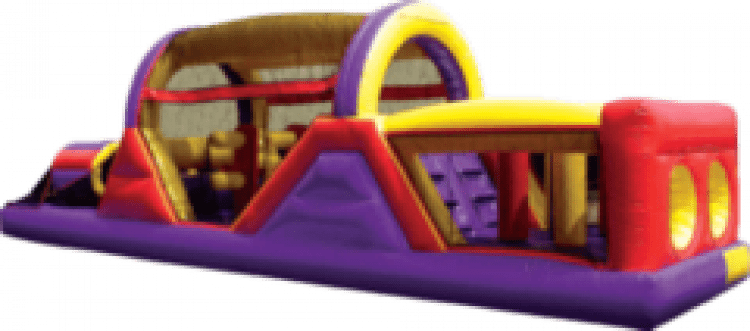 Obstacle Course 40 Foot
from $399.99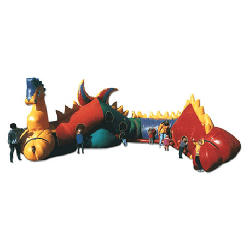 Seaweed the sea monster
from $349.99