Mechanical Attractions
for Rent
Bring adventure to your next event with Game Craze Party selection of Mechanical Attractions! Scale and climb on one of our three options of rock walls. Soar high on the Bungee Trampoline, hop aboard as a passenger on our trackless train. Bring one or all of our adventure rides to your next Northeast Ohio event!
Game Craze Party Rentals provides our event rentals and attractions for events Northeast Ohio. Churches, schools, company events, festivals or community events-you name it, we can help you with it!
Professional delivery to
Norton, OH
and surrounding areas. Please submit a quote or contact us to be sure we service your area.
Bring Adventure to Your Event with Game Craze Party's Mechanical Attractions!
Looking to add an element of excitement and adventure to your next event? Look no further! Game Craze Party Rentals offers a fantastic selection of mechanical attractions that are sure to thrill guests of all ages. Whether you're planning a church gathering, school event, company picnic, festival, or community celebration in Northeast Ohio, we've got the perfect attractions to take your event to the next level.
Rock Walls: Scale and Climb to New Heights!
Our rock walls are the perfect addition for those seeking a physical challenge and a thrilling experience. We offer three different rock wall options to suit varying skill levels and preferences. Whether you're a beginner looking to conquer your fears or an experienced climber seeking a new challenge, our rock walls have something for everyone.
Bungee Trampoline: Soar High in the Sky!
Experience the exhilaration of soaring high in the sky with our Bungee Trampoline attraction. Guests can safely bounce, twist, and flip while securely harnessed to the trampoline. It's a gravity-defying adventure that will leave your attendees with unforgettable memories.
Trackless Train: All Aboard for Endless Fun!
Hop aboard our trackless train and take a scenic ride around your event venue. Perfect for kids and adults alike, our trackless train adds a touch of whimsy and charm to any event. Passengers can enjoy a leisurely ride and take in the sights and sounds of your event.
Versatile Event Solutions for Northeast Ohio
Game Craze Party Rentals proudly serves Northeast Ohio with our top-quality event rentals and attractions. Whether you're organizing a school field day, a corporate team-building event, a church picnic, a local festival, or a community gathering, we've got you covered. Our attractions are designed to entertain and engage guests of all ages, making your event a memorable and enjoyable experience for everyone.
end and create lasting memories at the same time!
3 Hole LED Putt Putt
from $399.99
6 Hole LED Putt Putt
from $699.99
9 Hole LED Putt Putt
from $899.99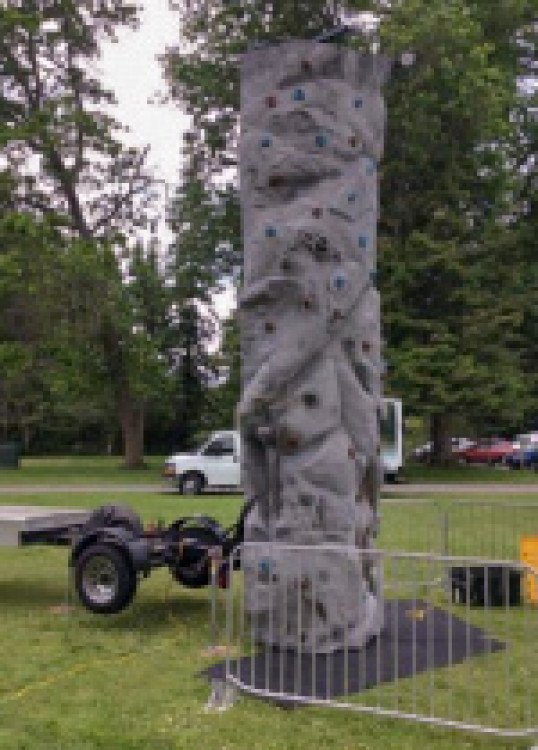 Rock Climbing Wall 18 Foot
from $699.99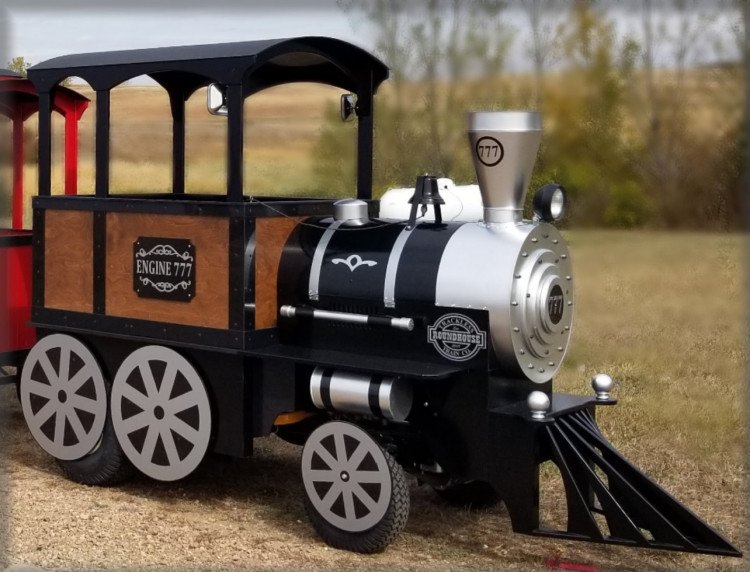 Trackless Train
from $1,150.00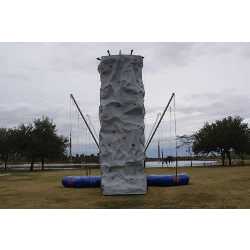 Rock Wall & Bungee Trampoline
from $1,099.99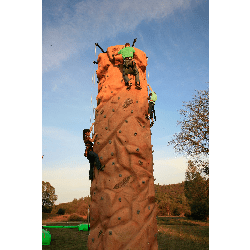 Rock Climbing Wall 25 Foot
from $999.99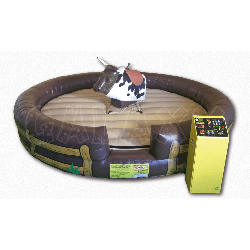 Mechanical Bull
from $999.00
Eurobungy Trampoline
from $799.99
Rock Climbing Wall 24 Foot
from $849.99